A Worshiping Community Loving God
and Serving One Another
The Parish Church at Habersham - SC is a place where people can meet Jesus, believers can engage in life-giving community, and everyone is welcome. We believe in creating a space where people can have authentic encounters with Christ, discover their gifts and use them for Him. Join us for our Sunday services!
View our latest service here

We gather Sunday's @ 10:00 AM. Join us.
The model of ministry informing our approach to Pastoral Care
Our Future Church Rendering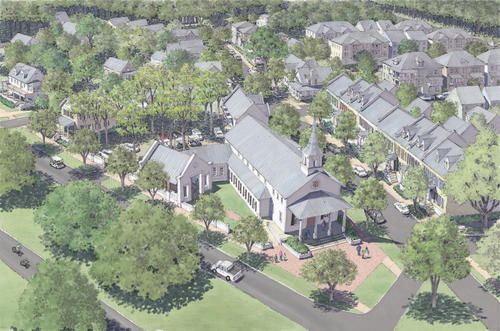 Parish Church 3D View Video
Sundays at 10am
90 Old Oyster Factory Road, Beaufort, SC 29906
In the Habersham community